Fast, Reliable Bail Bonds in Salt Lake City, UT
Beehive Bail Bonds understands that getting a phone call about a loved one being taken to jail can be an emotional and overwhelming experience. You probably want to bail them out as quickly as possible. But often, the bail is too much to pay right away.
We're here to help. We offer bail bonds in Salt Lake City and throughout the U.S. Our experienced bail bond agents will post bail on behalf of your loved one, and you pay us back over time. We offer one of the lowest minimum fees in the country. And we allow you to make payments through a zero-interest, flexible repayment plan.
Give us a call today. We offer bail bonds 24/7, and we have a direct link with many jails in Utah, which helps speed up the process. We make this stressful experience a bit easier for you and your loved one in jail.
We will call you back
[contact-form-7 id="23" title="Newsletter"]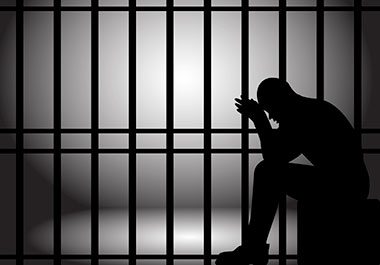 Is This Your First Time?
We know you have questions regarding bail bonds services in Utah. How does it work? How fast is it? How much will it cost? If this is your first time using a bail bond, Beehive Bail Bonds is affordable for you and fast for your loved one.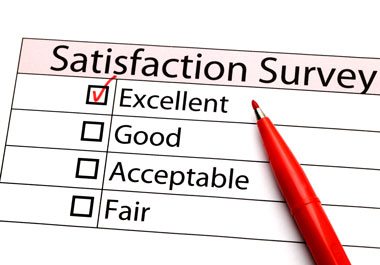 Best Customer Service
Our professional bail bond agents can successfully get you, or a loved one, out of jail while providing the highest level of respect and customer service. We will get you out, and we will get you through it. We provide free and confidential information over the phone.